EdTech For All
Levels

of

Education

The importance of technology in education has made itself clear since the early 1990's; children become more prepared to live and work in the digital landscape, and teachers and administrators can do their jobs more efficiently. Everyone wins.

DakTech provides custom wholesale computers and tech to educational institutions in the U.S.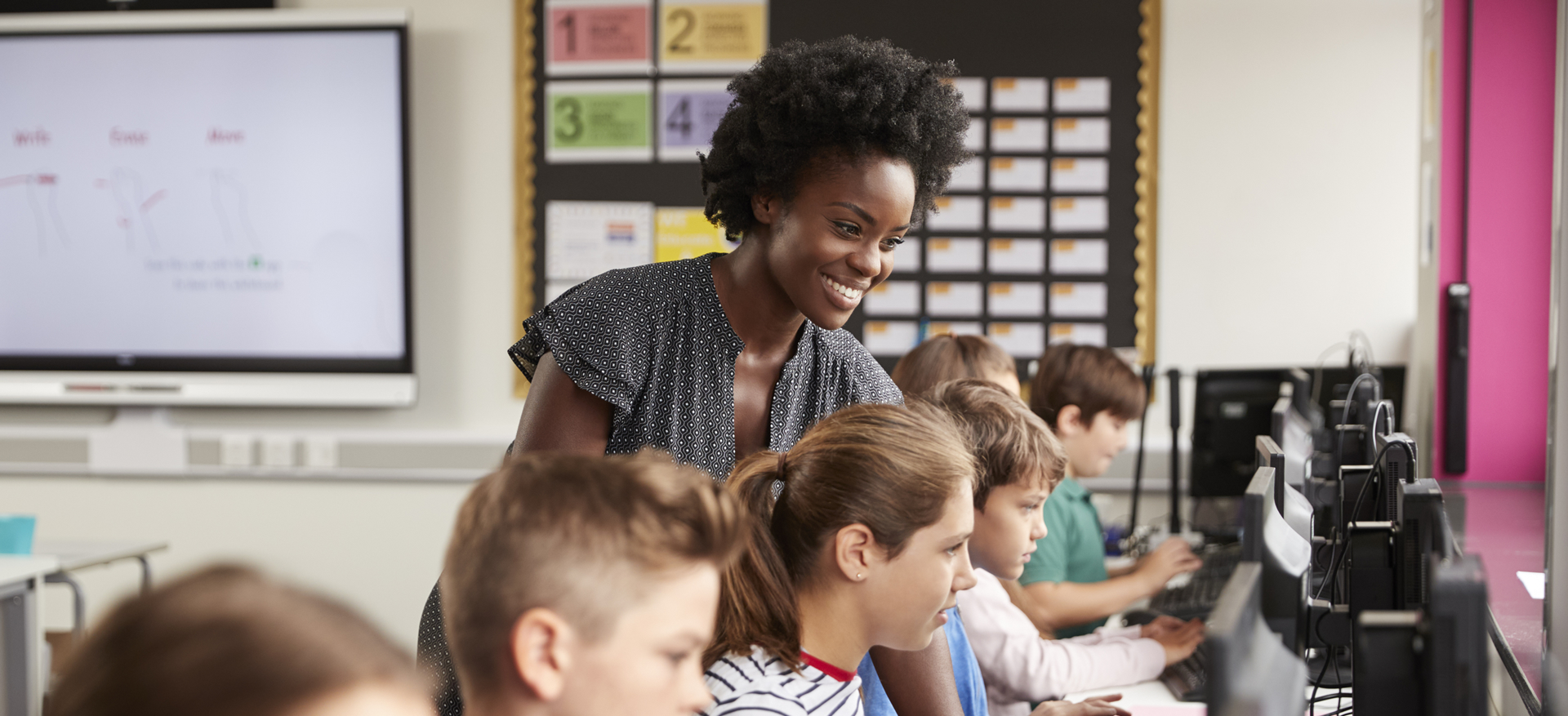 Educational
Grants
We're here to help. Check these links for education grants.
What Our
Clients

Say

As a long-term customer of DakTech, I have learned to appreciate quality of devices I continuously receive from every order. More telling, I have learned to rely upon the quality of service I receive from DakTech. From ordering to technical support, I will not likely ever work with a comparable company. I am grateful colleagues introduced me to DakTech. I, in turn, do the same.

Burke Brown
Director of Technology