Technology for Government Entities
DMVs, Courthouses, Post Offices, and most other government buildings require technology to function. Government employees need workstations and the public needs to know that their information is safe stored on your servers. Our equipment provides high-level security while being easy to use.
DakTech provides custom computers and tech to government entities in the U.S.
City, County and State Goverment
Fire Stations
Police Stations
Emergency Dispatch
Libraries
Parks & Recreation Centers
Boards & Commissions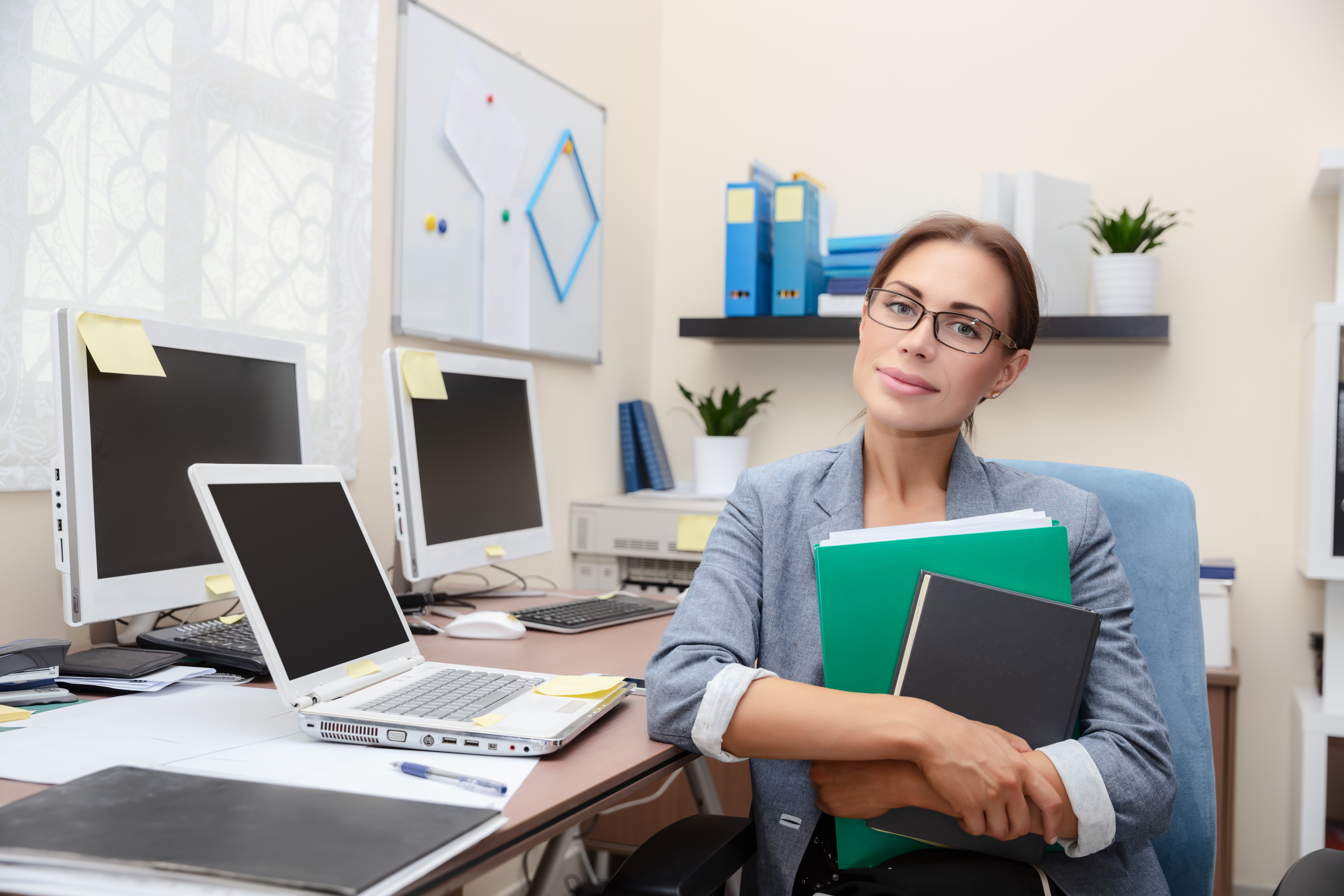 We
Partner

with the Best Names in

Software

and

Hardware
DakTech has always surpassed my expectations with the pricing, service, and sales experience. The Service is the best I have ever seen, when you call you can actually get a person and the parts arrive next day every time. Employee knowledge has always been outstanding dealing with the few problems we have encountered. The pricing is excellent and they are on our State's Express Products list, which makes the ordering process very easy. The sales experience is outstanding, having someone get back to you with a quote on the same day is now imperative; DakTech does this without fail. Both of the salespeople (Mike Tupa and Stu Landburg) have come locally to see me and make sure we were getting the best possible experience in dealing with DakTech. The company is not pushy with sales; you actually want to talk to these guys. Best company I have ever worked with.
Robert W. Turner
IT Director